TOOLBOX WIDGET
Multiple Award Winning Modular Tool Organizers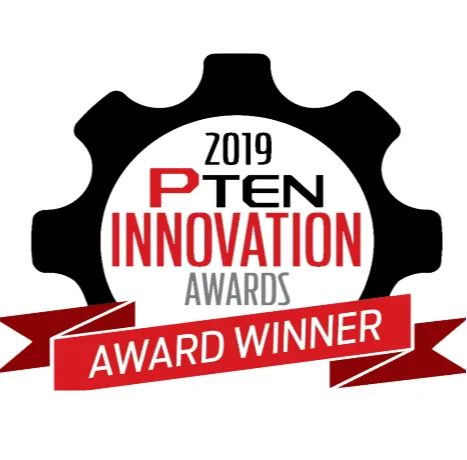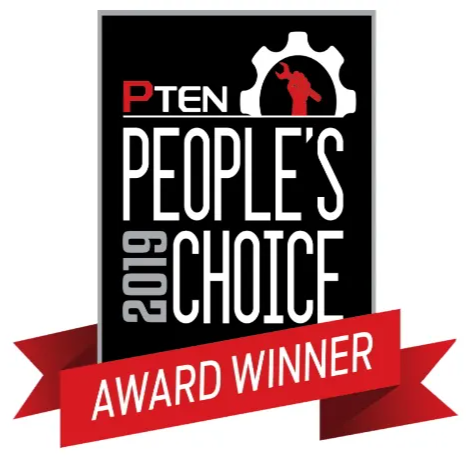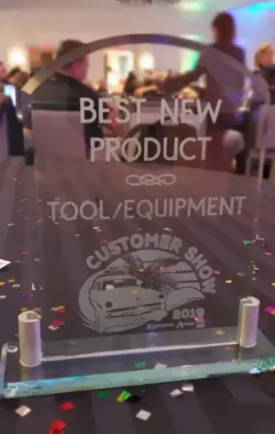 Best new product of 2019 from Medco Tool Corporations 2019 trade show in Tampa, FL

Medco Tool is one of the leading and largest tool distributors in the USA.

The award is decided at the 2019 Medco tool trade show and decided by Medcos appointed the staff.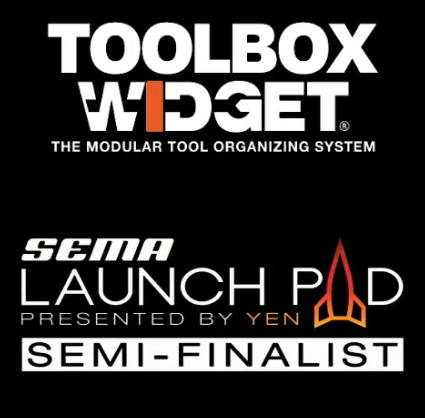 ToolBox Widget competed and made the top 10 semi-finals of 2018 SEMA Launch Pad.

Launch Pad is a start-up competition by SEMA and YEN.

10 Semi-Finalist compete live in Las Vegas for $10,000

SEMA is the largest organization compromised of a diverse group of manufacturers, distributors, retailers, publishing companies, auto restorers, street rod builders, re-stylers, car clubs, race teams and more

If you have never heard of Specialty Equipment Market Associate or attended SEMA then check them out, Its a most.
We have been told about some 2020 awards we have won and that info will be public soon